We are seasoned professionals who know how to cater for the numbers.
"We set the scene with sumptuous cuisines."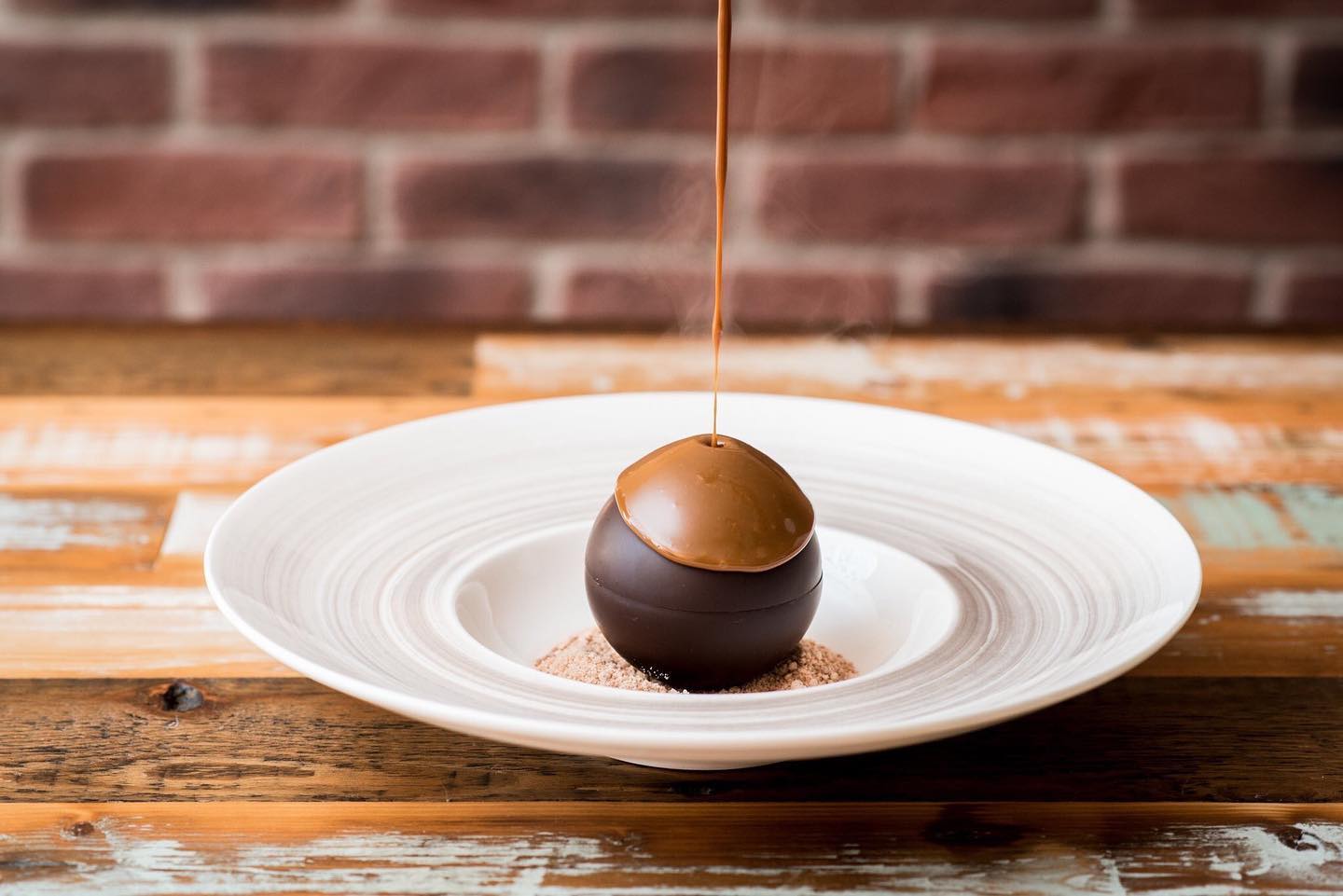 From weddings, corporate events, canape receptions, intimate fine dining  experiences and much more.
Citreus Catering is an East Midlands professional catering company with over 60 years' experience, combining the talents of Tim Carr and Craig Floate.
Our chefs developed a love for food at an early age, and they create modern and traditional dishes that inspire and satisfy the senses.
Growing our reputation from the table up, we use a variety of local and international ingredients to bring cultures alive with intense, aromatic flavours.
By putting our own spin on classic dishes, we can tailor-make meals to suit any taste and occasion.
Put our dedicated catering service at the very heart of your special occasion and get the party started here.......
 Check Out Some Of Our Past Corporate Clients
Amazing food - our guests loved it. We can't thank Tim and his team enough. It was exactly what we had wanted - a wedding built around our travels with food from around the world at every opportunity!
Simply astounding. The quality, attention to detail and presentation were sublime. There were even a few surprises that we didn't expect - which made our day!
If you're looking for quality food, beautiful presentation, expertly served - look no further.